Social Security Disability & Long Term Disability Claims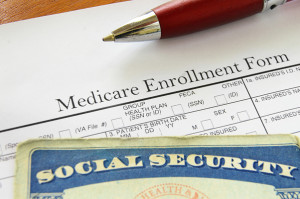 Our office provides services to applicants for disability benefits, both under private disability insurance plans and the federal Social Security law. We are local to the Front Range area.
Many of the nameless law firms that advertise in the Denver area only have offices in New York or New Jersey. Unlike those law firms who do not have contacts within the state, we are based in Colorado and deal directly with our clients.
We understand that this is a difficult time for you and realize that you need help. Disability benefit cases are confusing and difficult. We are proud to offer continuing assistance to our clients based on their needs and the programs that are available to them. We can help you to understand the process, help with gathering your medical records, help with getting medical reports to support your claim, and get you ready for your hearing.
Call us to start working for you. This may be the most important call you can make. If you want, send us an email and we can go over the details of your case at a time that is more convenient for you.