Contact Us
Please contact us if you have any questions. Should you wish for us to give you a call please be sure to include your phone number. We will respond to you within 48 hours.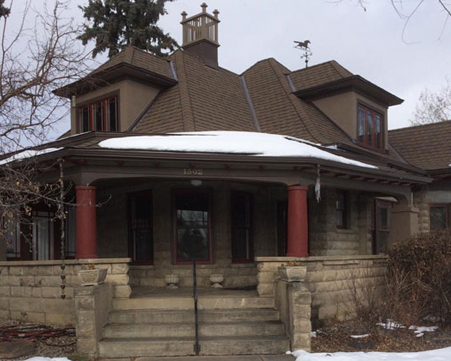 Location & Map to Our Office
We invite you to contact us for a free consultation on your legal matter. We serve all of Colorado and an easy drive if you live in Fort Collins, Loveland, Windsor, Johnstown, Timnath, or Greeley. Call us at (970) 744-4810.
We are conveniently located one block south of Eisenhower Boulevard on Cleveland Avenue in Loveland, Colorado. Should you have any additional questions please feel free to contact us using the form above.
Address, Contact Numbers, & Office Hours
Seeger Law

1302 North Cleveland Ave.
Loveland, CO 80537
Phone: (970) 744-4810
Monday - Friday
9:00 AM - 5:00 P.M.
Fax: (866) 654-2533